Playmaker Academy places an emphasis on overall player growth and development and knowledge of football. We also plan to provide each student-athlete with the intangibles and a developmental process that includes:
An individual football skill developmental plan
A player strength plan
An individual position periodization plan
An athletic personal development plan
Student-athletes will measure their development and success through Key Performance Indicators (KPI's) such as position-specific drill, skill evaluations, athletic development, strength & conditioning goals, along with mental preparation.
The product shall produce a more dynamic, confident and competent football player whose playmaking ability has increased drastically.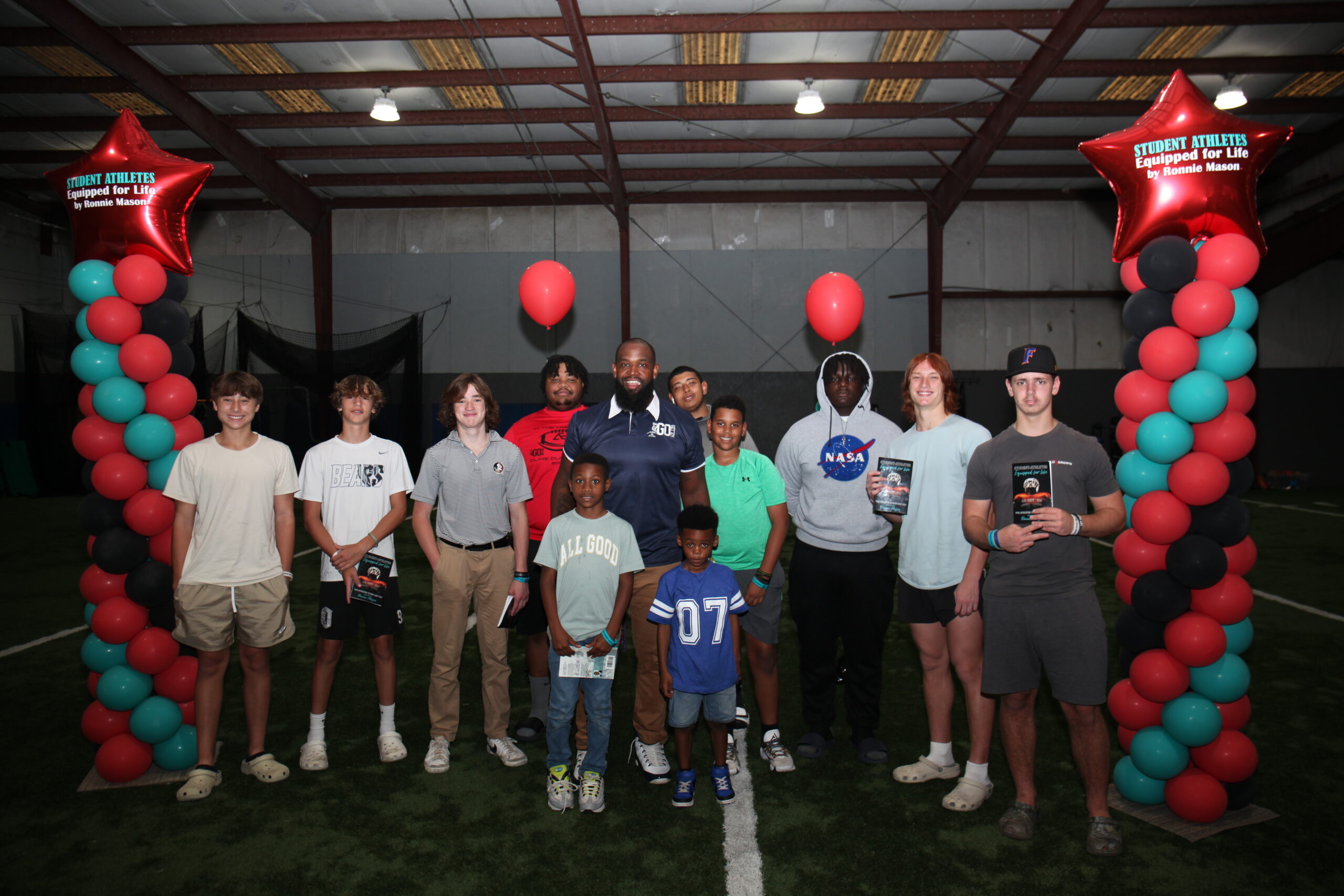 COACH MASON FOOTBALL OPERATIONS
Coach Mason is here to further push our football programs and football camps to a BOLD level. The passion that Coach Mason and his team has for all of our football athletes will make them BELIEVE in their abilities. Having a BALANCED game, mentally and physically is the final purpose of Coach Mason in this position and the addition of playmaker academy.
Coach Mason is also the founder of TSDATHLETES and TSDARC. Please check out their website. www.tsdarc.org. Services offered by TSDATHLETES include:

Coach Mason is also the founder of TSDATHLETES and TSDARC. Please check out their website. www.tsdarc.org. Services offered by TSDATHLETES include:
1 on 1 Position Training
Small group Training
Clinics
Mentorship
Sponsored Events