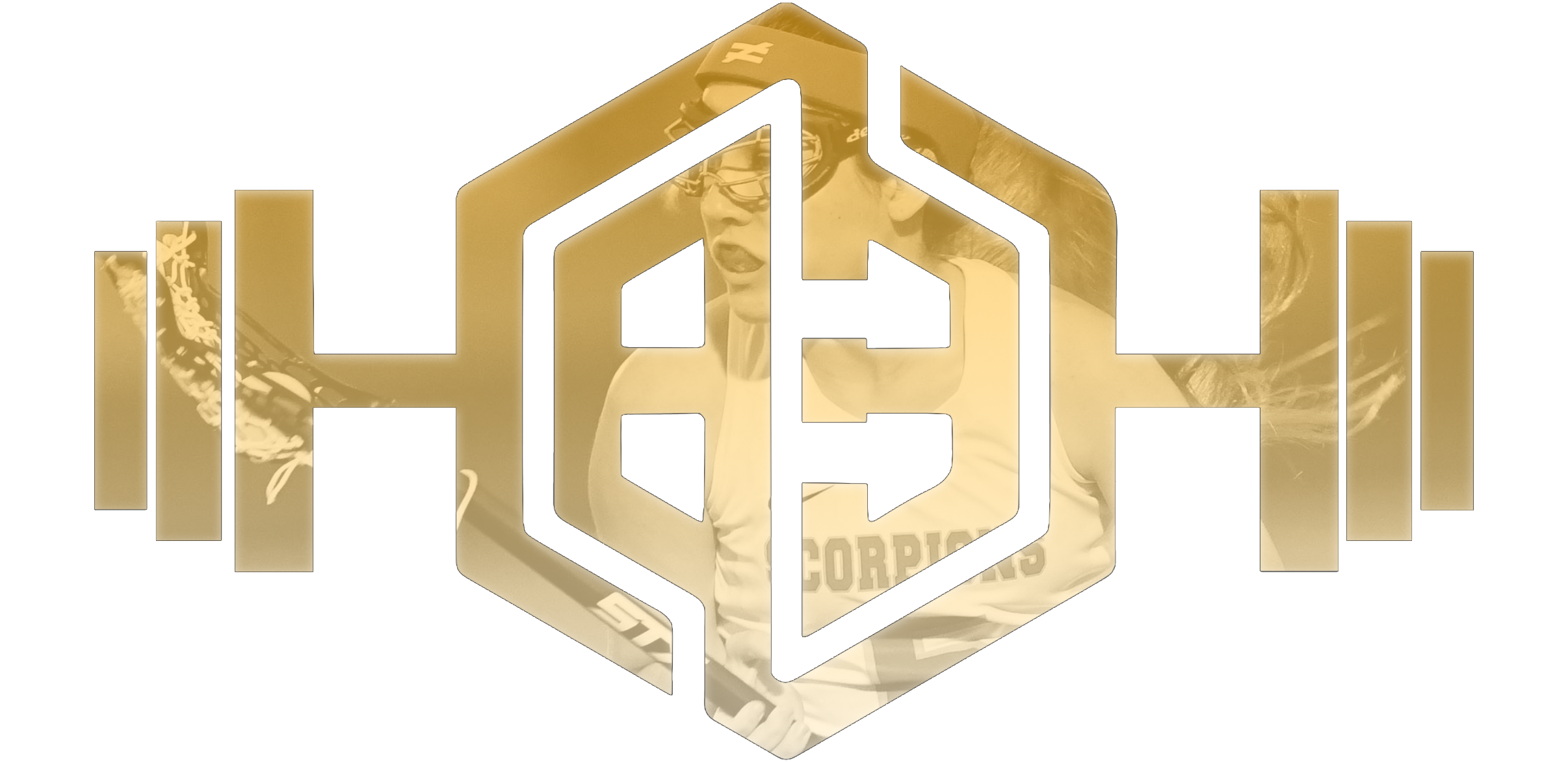 Welcome to

B3 Better's Canadian Sponsorship Page

. Your interest speaks volumes about your commitment to enhancing the sports community and fostering the growth of young athletes in the Okanagan, particularly Kelowna.
B3 Better is at the forefront of athletic development in Canada, with a particular emphasis on the Okanagan. We've created a unique ecosystem that brings together high-quality sports training, mental preparation, educational workshops, and exposure to top-tier competitions. However, we go beyond simply honing athletic skills. Our goal is to create well-rounded individuals who shine in every aspect of their lives, both on and off the field.
Our work has already shown significant results. As a major player in the North American sports scene, B3 Better has assisted over 400 athletes in their journey to collegiate sports in the United States, proving the effectiveness of our unique blend of training and development.
An exciting part of our initiative is our plan to connect Okanagan athletes with their U.S. counterparts. By running simultaneous testing and combines, and organizing shared virtual learning sessions, we're creating international connections and fostering a sense of global athletic community. This will not only enhance the athletes' experiences but also provide them with additional exposure to scouts and coaches.
To achieve our goals and expand these groundbreaking programs in Kelowna and the larger Okanagan, we need your support. Your sponsorship will help us extend our reach, increase accessibility to our resources, and continue making a transformative impact on the lives of young athletes.
In return for your support, we offer a plethora of marketing opportunities. Your brand will be prominently displayed at our events and facilities in the Okanagan, and you'll be able to engage directly with the community. Our sponsorship packages, encompassing both physical and digital promotions, are designed to give your brand significant exposure and foster a positive association with community upliftment.
Join us on this inspiring journey. Together, we can redefine the sports landscape in the Okanagan, provide unmatched opportunities for young athletes, and make a lasting, positive impact on our community.