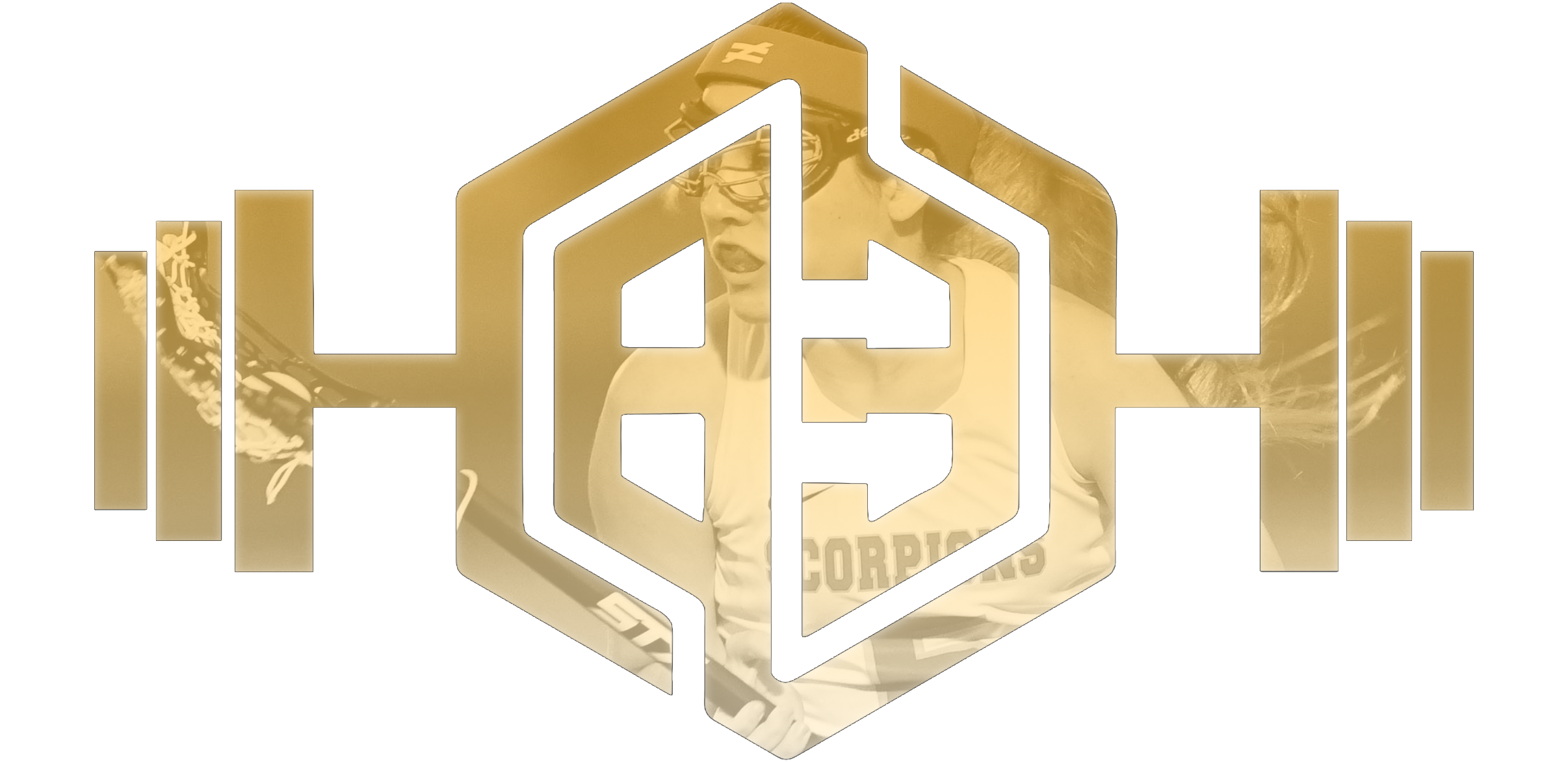 Welcome to
B3 Better's Sponsorship Page
, the home of potential, growth, and community. If you're reading this, it's because you understand the profound impact sports can have on young lives, and you're interested in playing a role in the transformative journey of the athletes in our community.
At B3 Better, we're reshaping the future of sports in Jacksonville by offering holistic programs that cultivate well-rounded athletes. Our specialized training, combined with mental prep courses, leadership workshops, and personal development programs, equips our young athletes with the skills they need to excel on and off the field.
However, our ambition extends beyond individual development. Our vision is to uplift our entire community, making top-tier athletic training and personal development programs accessible to all, regardless of their financial capabilities. We want to inspire, we want to challenge, and most importantly, we want to transform lives.
But, to turn this vision into reality, we need your support. As a sponsor, your contribution will go directly towards providing more opportunities for young athletes, expanding our impactful programs, and reaching further into the community.
In return, we offer a wealth of marketing opportunities. Our events and facilities serve as a dynamic platform for you to engage with the community, enhance your brand visibility, and create positive associations. From signage and banners at our facility and events to digital promotions, we offer a range of exciting possibilities for our sponsors to benefit.
Join us today. Together, we can ignite change, create opportunities, and make a real difference in the lives of our young athletes and our community.